Your Partner For Efficient Heating Installations In Stock, Essex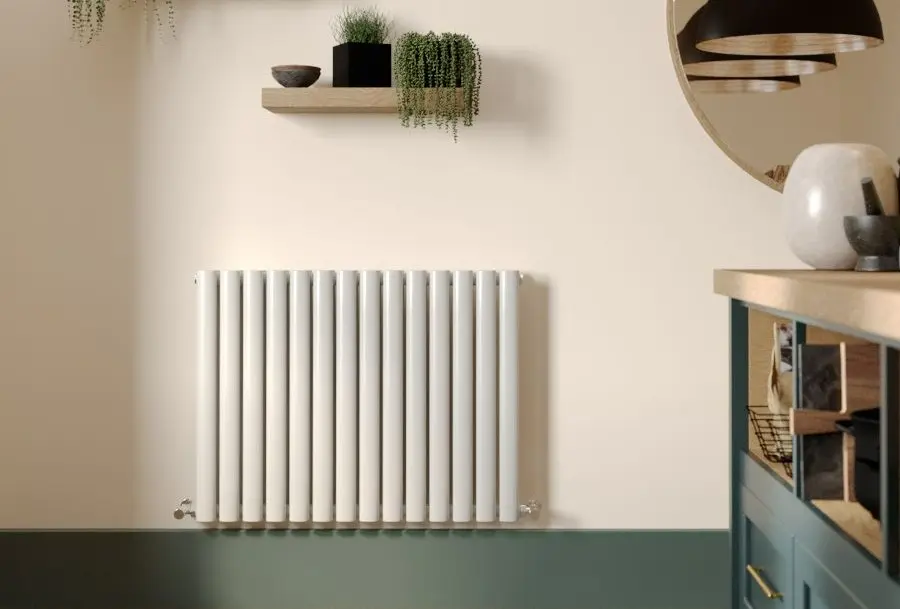 We understand that having a reliable and energy-efficient heating system is crucial for the comfort and well-being of your family. That's why we're here to design and replace your current heating system, ensuring it's perfectly tailored to your needs.
Our Commitment to Energy Efficiency
At Next Gen Heating Services, we prioritise energy efficiency, and we are dedicated to helping you reduce your energy consumption while keeping your home warm and comfortable. Our team of expert technicians specialises in designing heating systems that not only meet but exceed current standards. When you choose us, you can be confident that your heating system will be both eco-friendly and cost-effective.
Custom Heating System Design
We understand that no two homes are the same, and your heating system should reflect that. Our professionals will work closely with you to design a heating system that perfectly suits your unique needs and preferences. Whether you're looking to upgrade your existing system or need a brand-new installation, we've got you covered.
Stock, Essex's Heating Installation Specialists
Our team is well-versed in the latest industry trends and technologies, making us the go-to choice for heating installations in Stock, Essex. We ensure that all systems we install adhere to the highest industry standards and regulations. This commitment to excellence is what sets Next Gen Heating Services apart from the rest.
The Benefits of Choosing Next Gen Heating Services:
Energy Efficiency: Reduce your energy bills and your carbon footprint with our energy-efficient systems.
Custom Solutions: We tailor our installations to your specific needs, ensuring maximum comfort and convenience.
Compliance: Rest easy knowing that all our installations are compliant with the latest industry standards.
Experienced Team: Our skilled technicians have the knowledge and expertise to provide top-notch service.
When it comes to heating installations in Stock, Essex, Next Gen Heating Services is your partner in creating a warm, efficient, and eco-friendly home. Contact us today to discuss your heating needs, and let us help you take the next step towards a more comfortable and energy-efficient living space.
Get in touch with Next Gen Heating Services and experience the future of heating installations in Stock, Essex!